N. American Representative 2012: Angel De La Cruz, 1/100 MG Duel Gundam Assault Shroud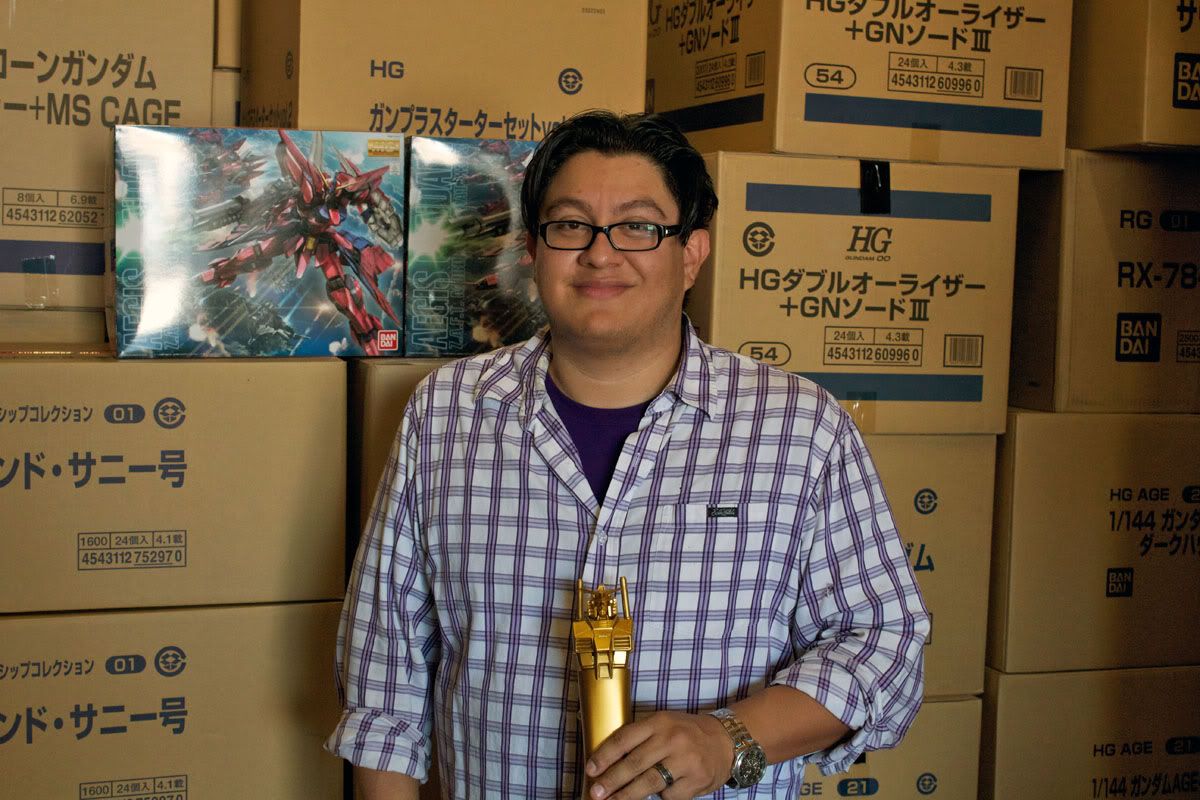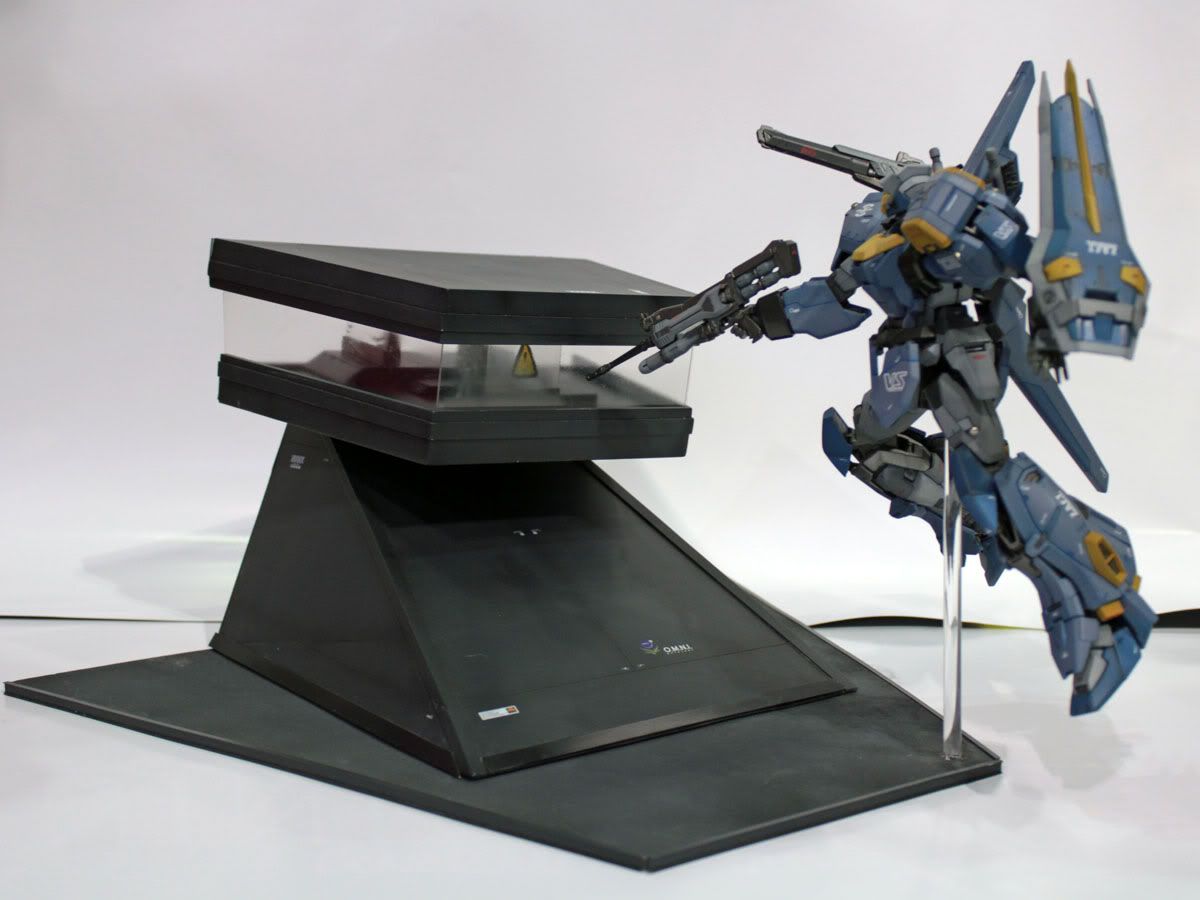 Congratulations to Angel De La Cruz for being selected as the 2012 N. American GBWC representative! Angel, is part of a local California group called ThoseGundamGuys which hosts a yearly competition in Southern California ! Angel will be flown to Japan to compete in the GBWC Finals against the best of the best from Singapore, China, Malaysia, Austrialia, Japan, Korea, Phillippines, Hong Kong, Taiwan, Italy, Indonesia, and Thailand. Competition was fierce in N. America as 5 regional events held in Seattle, Austin, Los Angeles, Chicago, Baltimore, and New York as well an online competition all fielded an excellent number of highly skilled gundam modelers. The winning entry of each event was then pitted against the others by a Bandai Hobby representative:
Mr.Kawaguchi: A famous professional modeler in Asia, appears in magazines frequently.
Angel's Duel Gundam was deemed the N. American region's best model to enter at the Finals in Japan. We wish him luck in his upcoming fight this holiday season and hope he brings home the gold for N. America! Please check www.gundam.info as details of competitors from the other countries are revealed!

Congratulations to Jack Elliot Nunn (Sakura Con), Benny Herara (Anime Central), Brian Cash (A-Kon), Michael Dzicek (Otakon), and Boby Hon (NYCC) for being the Best of Show for your respective areas! Congratulations to Derick for winning the Online competition with his Strike Freedom! Pictures of Online competition may be found here
Click below for winners from each event!